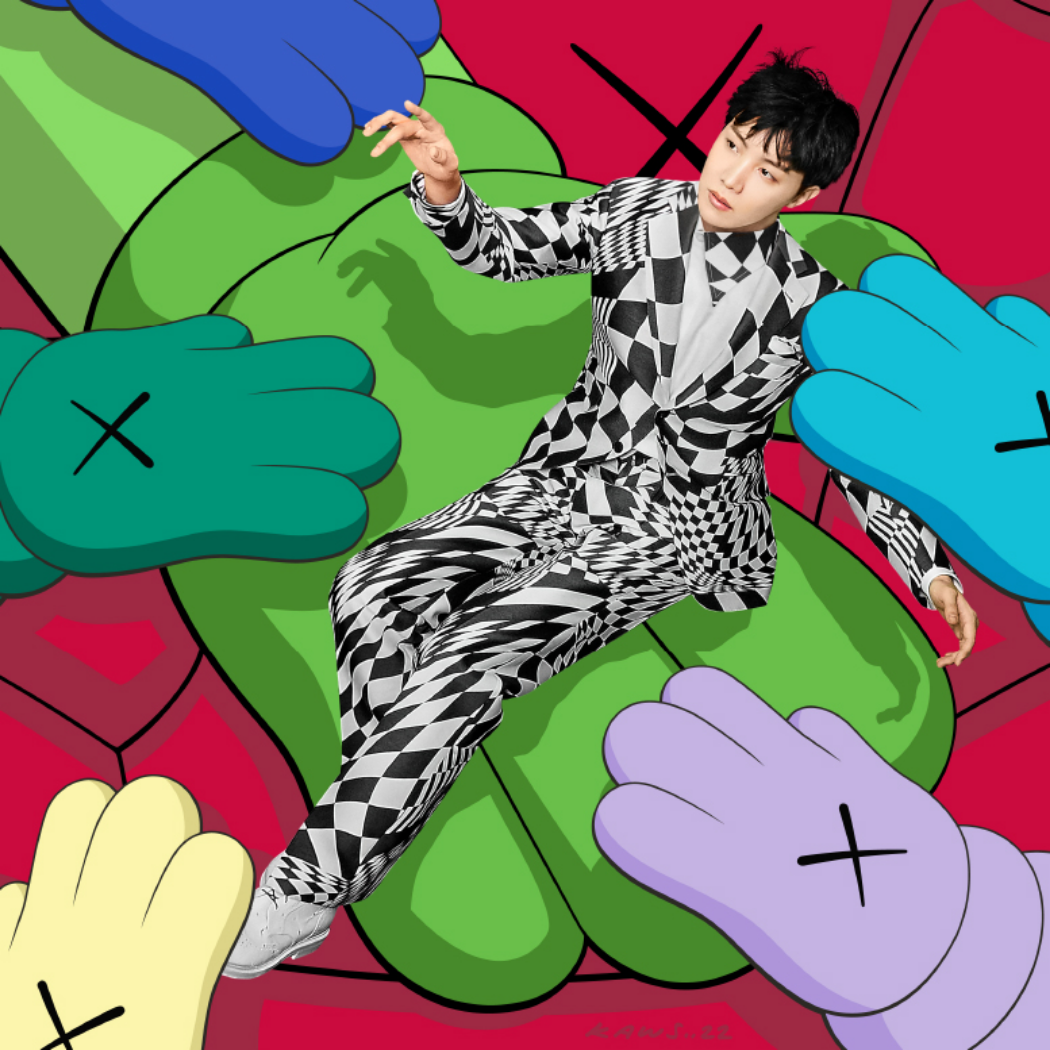 j-hope of 21st century pop icons BTS released a new solo album Jack In The Box.

Jack In The Box lends voice to j-hope's aspirations to break the mold and grow further. The album represents j-hope's own musical personality and vision as an artist.
Jack In The Box comprises a total of 10 tracks. The two main tracks, "MORE" and "Arson," narrate the stories inside and outside the box respectively, conveying the core message that penetrates the whole album.
VIDEO
'MORE' MV

'방화 (Arson)' MV
PHOTO
MORE 1

MORE 2

방화 (Arson) 1

방화 (Arson) 2